Pick the Right Front Doors for Your Home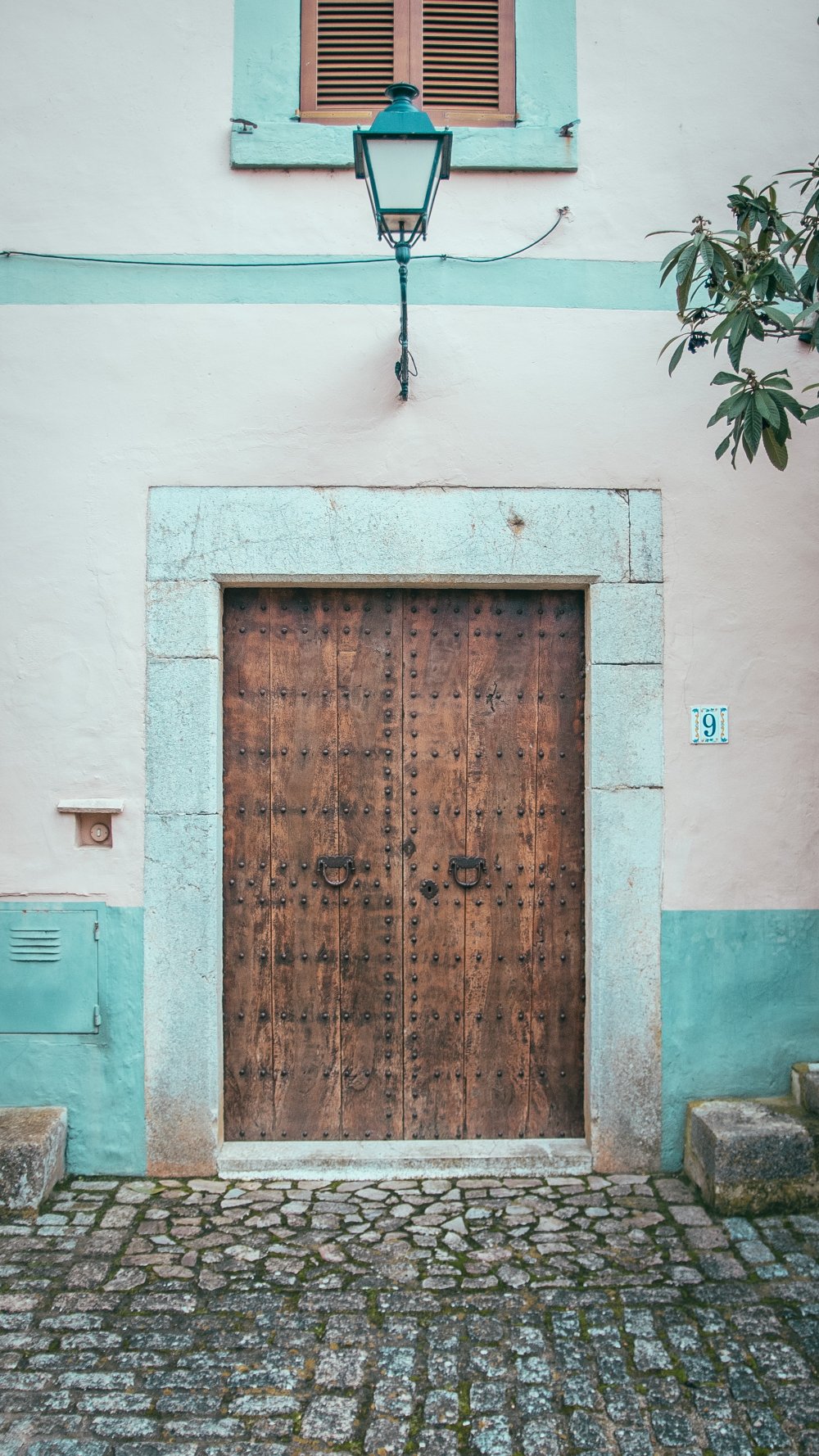 When visitors come to your home, your exterior door is likely to be the first thing they notice, which is why you should choose it carefully. You'll find an external door that blends seamlessly into the rest of your home, whether you have a stunning period home steeped in history or a modern flat that screams minimalism. The external door will easily harmonize the look and feel of your living space by enhancing these. You can even customize the color, material, and glazing bars of your exterior door to match the feel of your home, and it's all up to you.

Wooden Front door
Modern doors must be long-lasting and secure. However, they must also look good, which is why it is best to use slow-grown, high-quality FSC pine wood with no knots in the production of front doors. Pinewood is both strong and flexible, resulting in a durable door that is also cost-effective. This door is a great option if you want a very strong and durable door. Solid wood doors, on the other hand, are a bit pricey. They'll also need to be maintained regularly to keep their appearance and finish. Wooden front doors are excellent insulators, so they will help in saving you money on your energy bills. You can check out wooden doors at klarwindows.co.uk.
Glass Front Door
A glass door can stand out among all of the doors allowing the entrance of natural light. You can fully appreciate natural light and the outdoors without being bothered by insects and other outdoor discomforts. Glass front doors come in a wide range of styles, colors, and sizes. One important factor is the level of privacy. Of course, if you want more privacy, you can always hang curtains over the door. Instead of a single-paned glass door, consider installing a double-paned one. This double glass adds to the security, durability, and insulation of the system.