Is Link Building enough? The Best Tools to Monitor them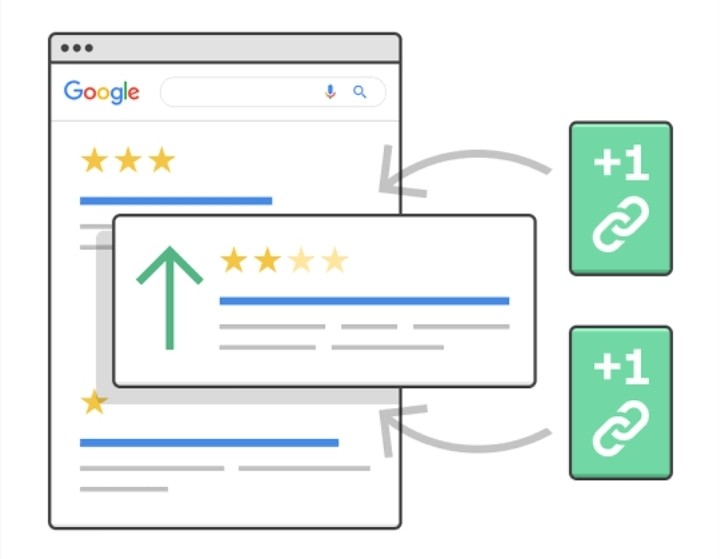 Link Building is not sufficient. Yes, you read that right. It's crucial to maintain the backlink profile and disavow spammy links. Doing so avoids the risk of Google penalty as well.
For instance, if the last SEO pasted inferior links or a website is placing links on a spammy site, then chances are you can't clean this mess neither is there a manual action to do so. In this case, the disavow option is the best to put yourself out of the situation. Use Link Simulator to judge which links are bad or good and Link Detox Boost to force Google crawlers the backlinks in the disavow file quicker. There are tons of other automatic tools to regulate your backlinks constantly.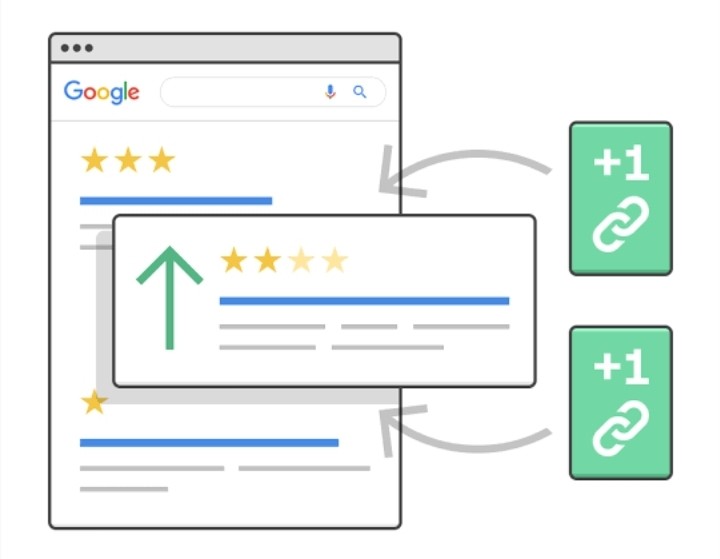 What is the source of all spammy links?
Spammy links usually originate from the past. For example, you may have purchased some or maybe your SEO was careless about the quality of backlinks it created for you. But the reality is that you can have bad links almost every day.
It's good for your rivals as they do not want you to rank high in search results. They might have even planned a negative SEO attack that can send loads of spammy links to your website.
Inspect your backlink profile and actively disavow
If you want to stay above in the game, your website needs to be protected and prepared for the future. Prioritize SEO permanently and regularly inspect your backlink profile. This is not easy but fortunately, there are amazing automatic tools such as Link Alters which make sure that you are on the track.
By utilizing this tool, you will be informed when new backlinks have arrived. This allows you to react faster accordingly if you don't want any links. You can also avoid usual SEO methods like negative SEO attacks.